The third anniversary is the traditionally leather. Traditionally leather shoes would wear out during the 3rd year of marriage, with funds low the traditional gifts where meant to replace items that would wear out. I can't imagine how many women out there would go crazy if they had to wait 3 years of marriage to get new shoes. I had to take a moment and pause on how lucky we are to have so much when I found out that is why it was given in days past.
Lets talk about the properties in marriage for a second. Leather is strong, durable, warm, and flexible. We all know that leather lasts a long time, at the third year it's the first of many milestones you will reach in your marriage. By this point you should have adjusted to each other and know that your marriage is flexible. You and your spouse have most likely been through hardships and know that your marriage is durable. Most couples have probably learned by now each others "Love Languages and are able to have a warm meaningful relationship in which you both can express and feel love. Leather really embodies what your marriage has become a strong, durable, warm, and flexible relationship.
Consider an old book, it is covered in leather to protect the delicate paper pages within. Books have lasted hundreds of years because of there protective cover. Its nice to think that by the 3rd year of marriage you have created something that can last your lifetime and beyond.
On a little side note this is also considered the anniversary that couples who delayed having children decide to try for children.
Color: White
Gemstone: Pearl or Jade
Flower: Fuschia or Sunflower
Link to other years:
Anniversary Gift Ideas
Gift Ideas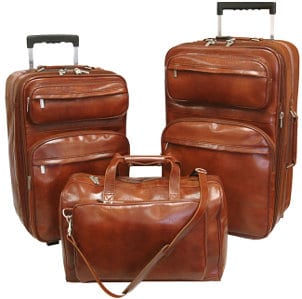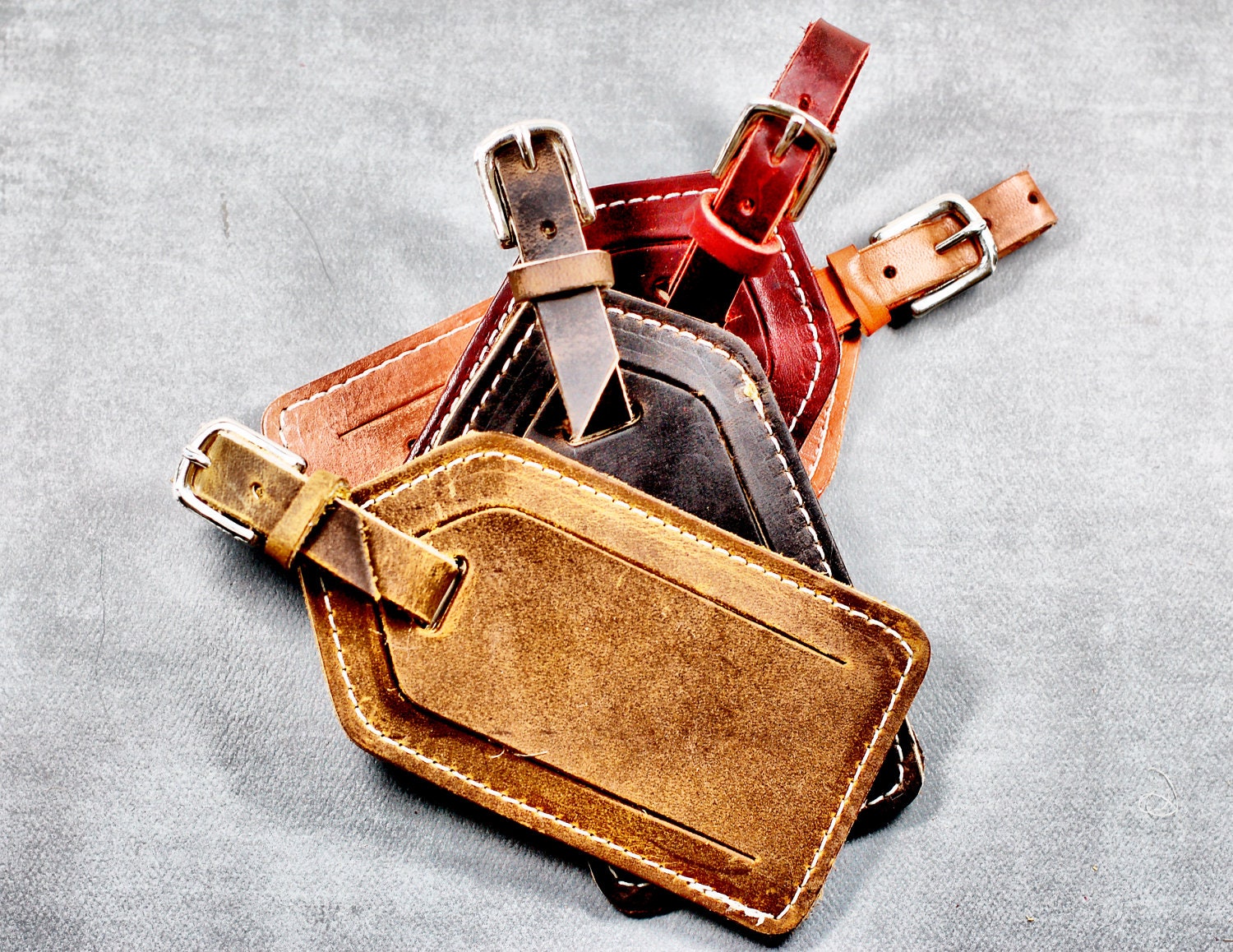 Luggage: If you don't have a nice luggage set this would be a good idea for all the many family vacations business trip, and romantic getaways to come. If you have a good set consider luggage tags, which are a must for flights. Check out these tags from
Divina Denuevo
and a good article to read on buying luggage from
Overstock
.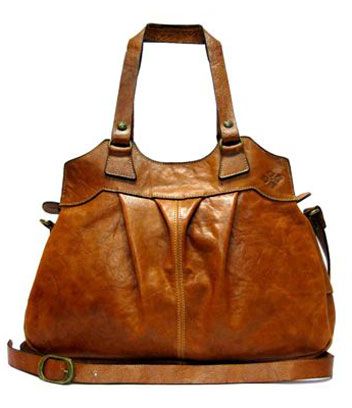 Purses and Wallets: Guys, if your wife has been drooling over a designer purse this is a great time to splurge and get her something that you normally can't afford. It would surely be the purse she cherishes and shows off to all her friends. Wallets are always wearing out, I know both me and my husband need new ones.
Dillards
has a huge selection. I buy mine from a lady locally they are super affordable and chic, but she doesn't sell them online.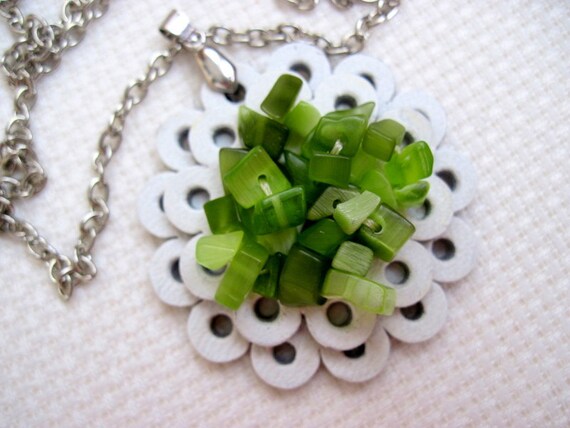 Jewlery: depending on what you get, you could get the for him or her. I really like the stylish options from
Sarto J
and
Crafy Mosaic
. I like the men's cuffs from
Pier 7 Craft
.
Furniture: Who doesn't want new furniture, I know I love it! Whether its a bed, couch, chairs, or ottoman leather cleans up well and lasts forever. The items above are from
Walmart.com
.
Shoes: Most women love shoes and my husband loves shoes. This could be a fun occasion to spruce up your wardrobe. It is the traditional gift anyways. The shoes above are from
amazon
they have good ones on there, but sometimes you have to search.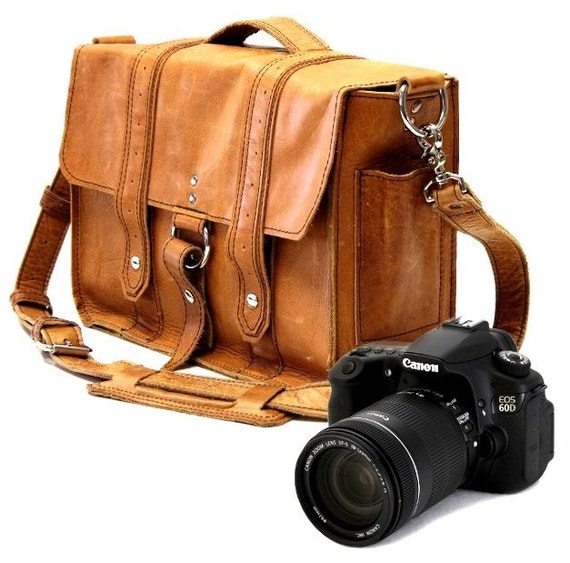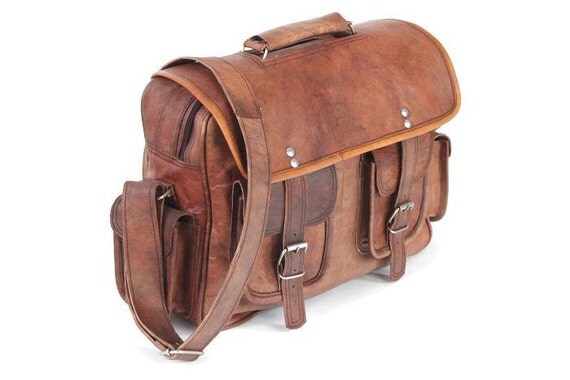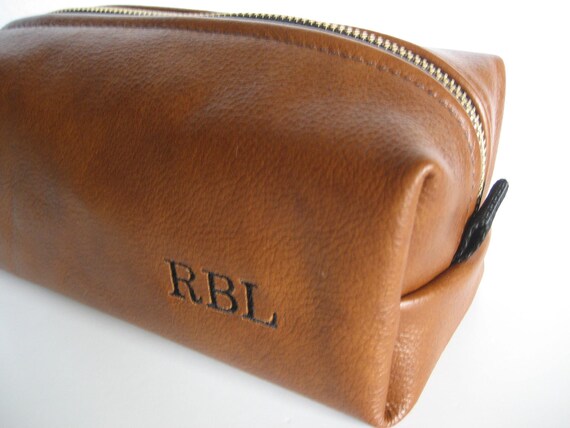 Tolitry Case: My husband uses his almost everyday since I don't like things all over the bathroom. It also comes in really handy for trips. I like the ones from
Felix Street Studio
and if you have kids they have really fun kids ones.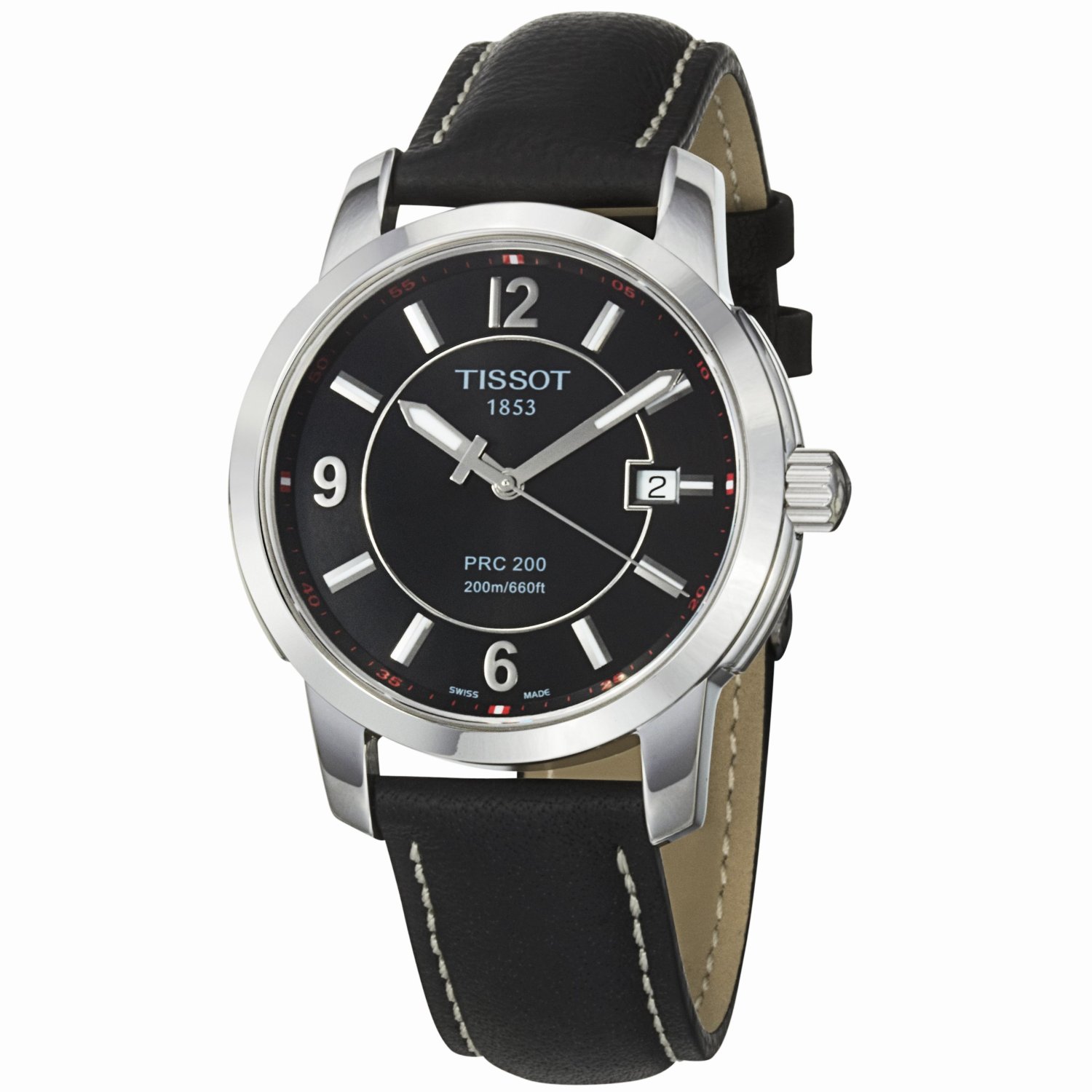 Watches: I found some fun watches on
Overstock
. Choose one of these to tell time for all the years to come.
Get creative leather is all around! If you cant find leather get the pearls they are my favorite.