So your second anniversary is approaching and your wondering what to get your spouse. The traditional gift is cotton. Cotton is traditionally given since it symbolizes the need for a marriage to remain strong, versatile, and soft. Ironically cotton symbolizes prosperity.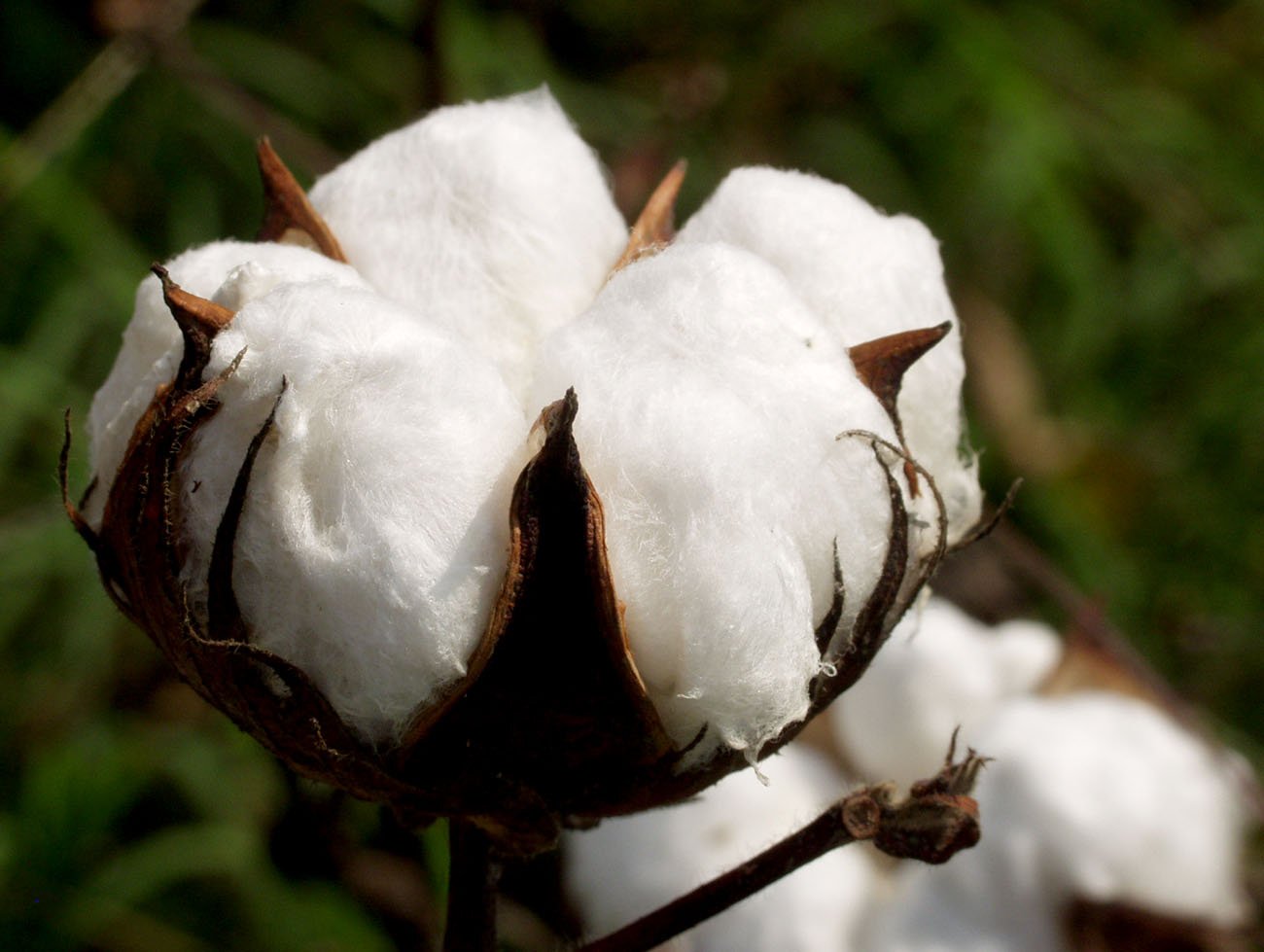 Cotton has been around since 3000 BC and is the leading cash crop in the US. I highly doubt that without change it will still be the leading crop. In a marriage the first year can either be extremely difficult adjusting to each others qualms or it can be very fun and laid back, but at some point the relationship changes in order for it to survive and remain as strong as the day you where married.
When I think about this idea I think about the idea that my son is sleeping on cotton sheets that my brothers now in their late 20's slept on. I can't imagine the number of times they have been thrown up on, soiled, washed, but yet they still work great and are soft. On your 2nd anniversary you give cotton to symbolize that no matter how many times you fight, disagree, loose your way; your marriage can be "washed" and last for years to come.
I think it also reminds us that we need to be soft with our spouses. Change is not always easy over the last two years you have probably learned a whole new way of budgeting, laundry, cooking, cleaning, and communicating. You may have had personal tragedies, job loses, etc. Sometimes we may not always realize how things have affected our spouses.
Color: Red
Gemstone: Garnet
Flower: Lilly of the Valley
Link to other years:
Anniversary Gift Ideas
Gift Ideas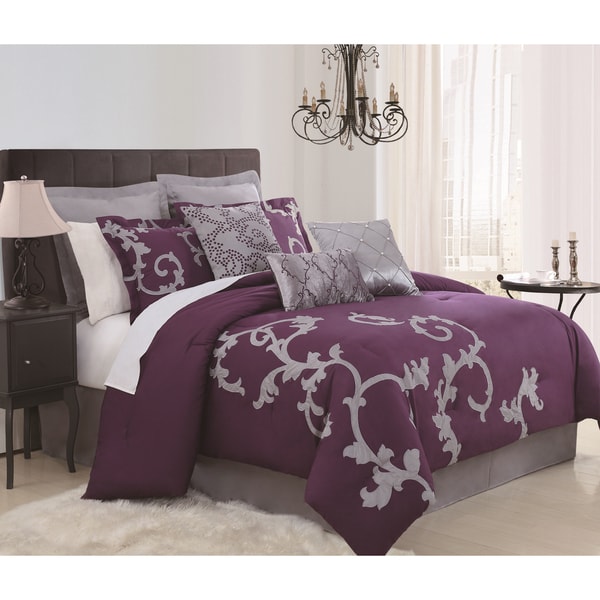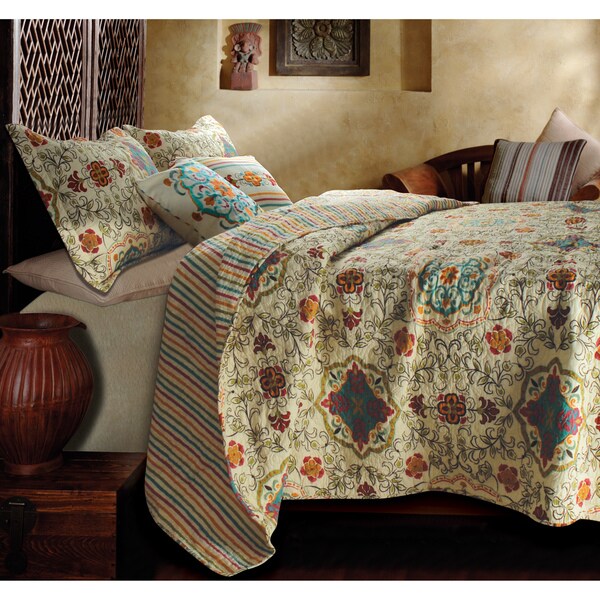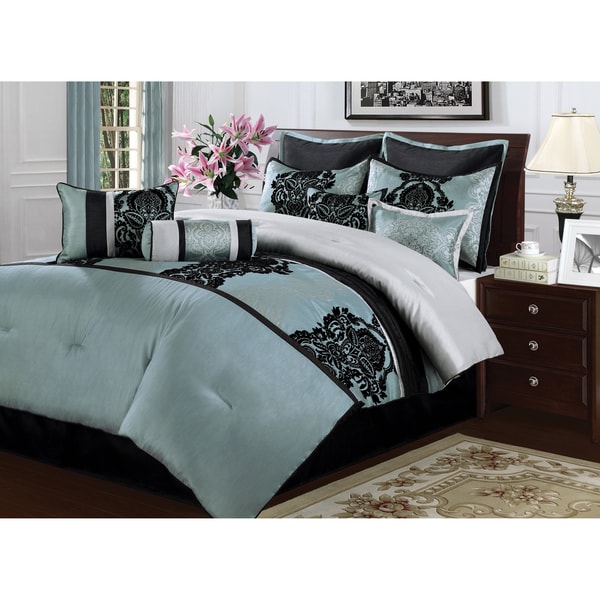 Bedding: I like the idea of bedding it is something that just the two of you share and that will last for years. It is soft and durable. I think it perfectly symbolizes cotton and all the aspects needed for a strong marriage. If you feeling really ambitious make you master bedroom a second honeymoon that you get to enjoy every night. The ones pictured above are from
Overstock
.
Bathrobes: I like the idea of giving bathrobes because you could execute it in so many ways. Make reservations in a local hotel for the honeymoon sweet or a local bed and breakfast. The robes will be a perfect thing to lounge around in and take it home. Or if money is tight make a candlelight dinner and romantic evening at home. The robes will be great and you could enjoy breakfast in bed the next morning. I love all the options on
Amazon
and free shipping with prime is great!
Curtains: we know of a house that we have dubbed the "fish bowl," it really is a lovely house, but there are no coverings on the windows. Whenever we drive by it we love to see what they are doing and I am sure they love that everyone driving by can see. They really should have gifted curtains for their 2nd anniversary. Curtains are also a wonderful idea since it really does make anywhere feel like home. I like the curtains we have from
Walmart.com
and
BedBath&Beyond
.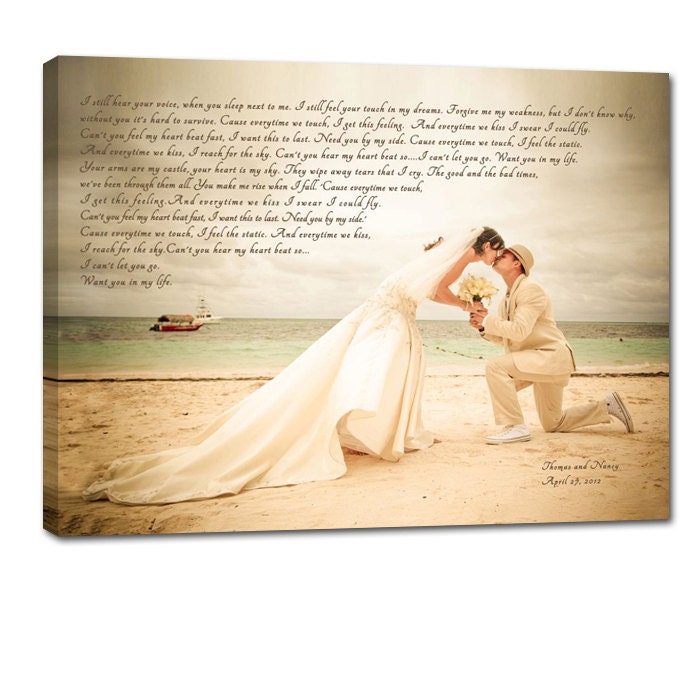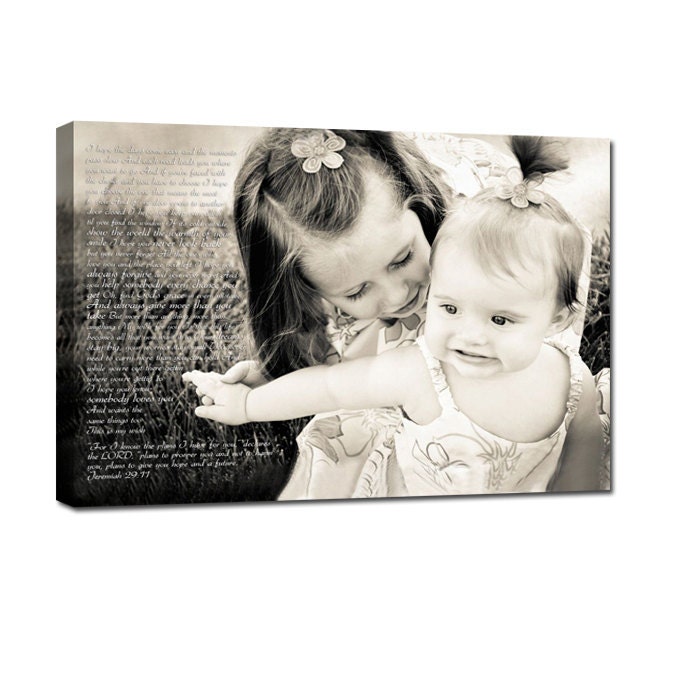 Canvas Photos: I love this idea if your like us we still have so many bare walls and not one picture of our wedding or our whole family on the wall. Check out these really cute one's from
GeeZee's.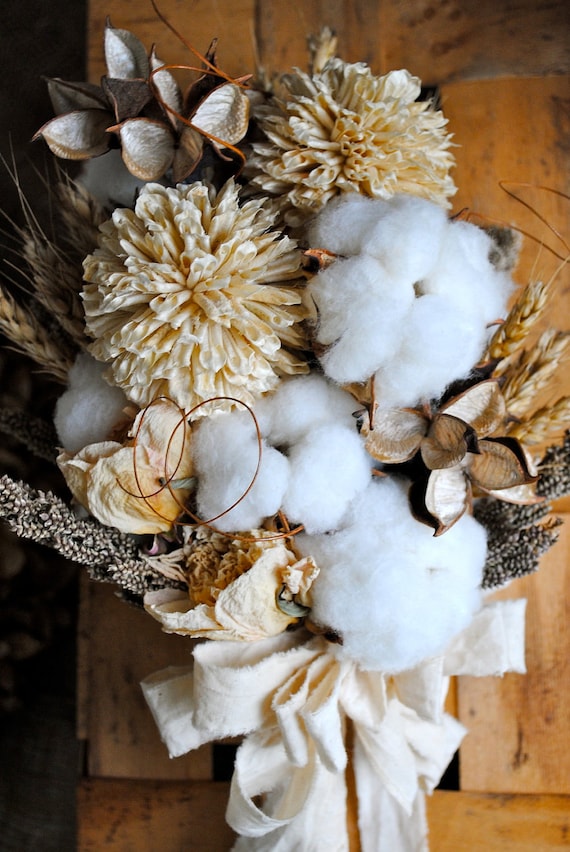 Actual Cotton: I love this idea!!! These are so cute and my style rustic shabby chic. Wreaths, bouquets, floral arrangements, etc... check out these amazing creations from
Tall Cotton 'n Peas
. Husbands I don't think you can go wrong with something from her store!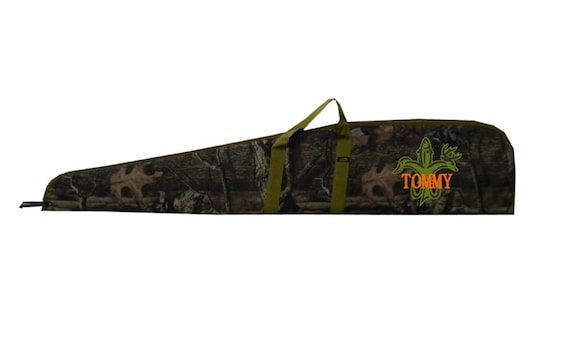 Riffle Case: This is a great gift for the hunter in your life. If you both hunt get a matching set. I like these embroidered ones from
Monogrammed Memories
, she also has other item you could gift.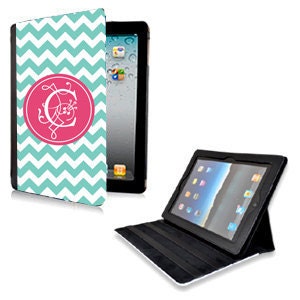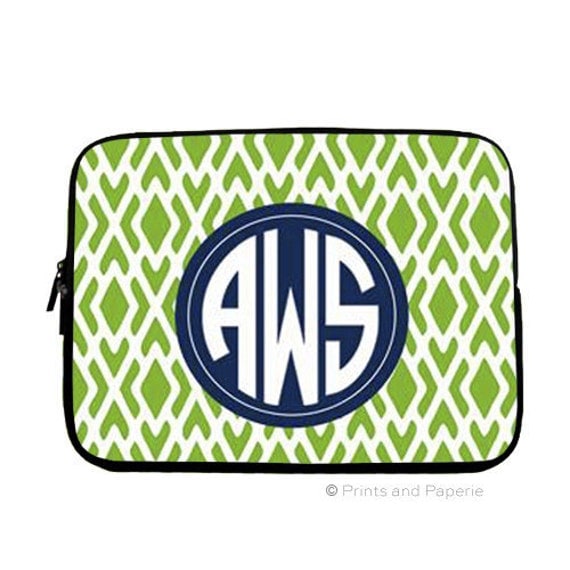 Technicall Covers: With the technical world all around us most of us probably have something that can be covered and around a 2nd anniversary some may be starting or already have kids, this is a great gift to help keep these expensive devices working. I really like the covers by
a modern style
or check out the
tutorials
to make your own.
Hammocks: What a fun gift that you both can relax and enjoy.
The Hammock Company
has a huge selection from free standing to camping ones. I also like that they have a most pinned section kinda gives you an idea of what people like.