Wood is to symbolize strength, sturdiness, durability, and it ages beautifully When following traditional gift it would probably be time to purchase a new kitchen table for a growing family.

You may have relaxed comfortably into one another's personalities or may be finding that certain personality traits are driving you crazy; either way
your marriage is still new enough that the two of you can still have some surprise.
The grain and knots in wood are thought to symbolize all the joys, laughter, trials, and tribulations you have shared so far. With each year to come those grains and knots will only amplify in beauty. Your probably different people by now, 5 yrs is a long time to grow and change, embrace each other and fall in love again. Use this anniversary to take a romantic "honeymoon" of sorts or the one you never got.
Gemstone: Sapphire
Color: Blue, Pink, and Turquoise
Flower: Daisy
These represent innocence, loyal love, I'll never tell mentality, and purity.
Romantic Weekend in the Forest
I have wanted to see the redwoods for quite sometime, it would be a fantastic romantic getaway. I might have my amazing parents bring the kids after a day or two for a fun family vacation I found this beautiful website called
Carter House Inn's
its right next to the Redwoods and from what I can find is considered the top place to stay. They are about 45 minutes away from the Redwoods according to Google They have a ton of different lodging options in classic Victorian homes. They also have packages you can add on like golf, Redwood Canopy Zipline Tour, Cruise, Dinners & Carriages, etc... I want to save up for my 5th anniversary and go here for like a week. It might take the next 3 years to save, but I think it would be worth it. If we had had a honey moon this would have been awesome.
If your short on cash choose something closer to home or borrow a friends/family cabin. Or just go camping in a secluded
location.
The Gift that Keeps Growing
Plant a tree with a romantic cheese and wine tasting. The best part about this one is getting to see it grow every year just like your marriage. I think I would plant a
n oak tree which represent solidity, courage, and stability. I found this poem to symbolize what you have built within your marriage over the past 5 yrs.
The Oak Tree
A mighty wind blew night and day.
It stole the Oak Tree's leaves away.
Then snapped its boughs
and pulled its bark
until the Oak was tired and stark.
But still the Oak Tree held its ground
while other trees fell all around.
The weary wind gave up and spoke,
"How can you still be standing Oak?"
The Oak Tree said, I know that you
can break each branch of mine in two,
carry every leaf away,
shake my limbs and make me sway.
But I have roots stretched in the earth,
growing stronger since my birth.
You'll never touch them, for you see
they are the deepest part of me.
Until today, I wasn't sure
of just how much I could endure.
But now I've found with thanks to you,
I'm stronger than I ever knew.
A pine tree represents the
creativity, life, longevity and immortality
. If you have a tree you really like google the meaning and see if it would fit.
Jewelry Box, Hope Chest, or curio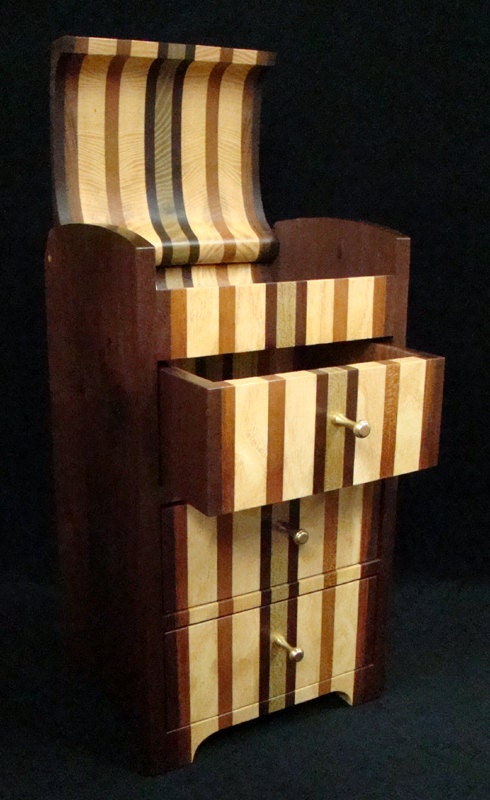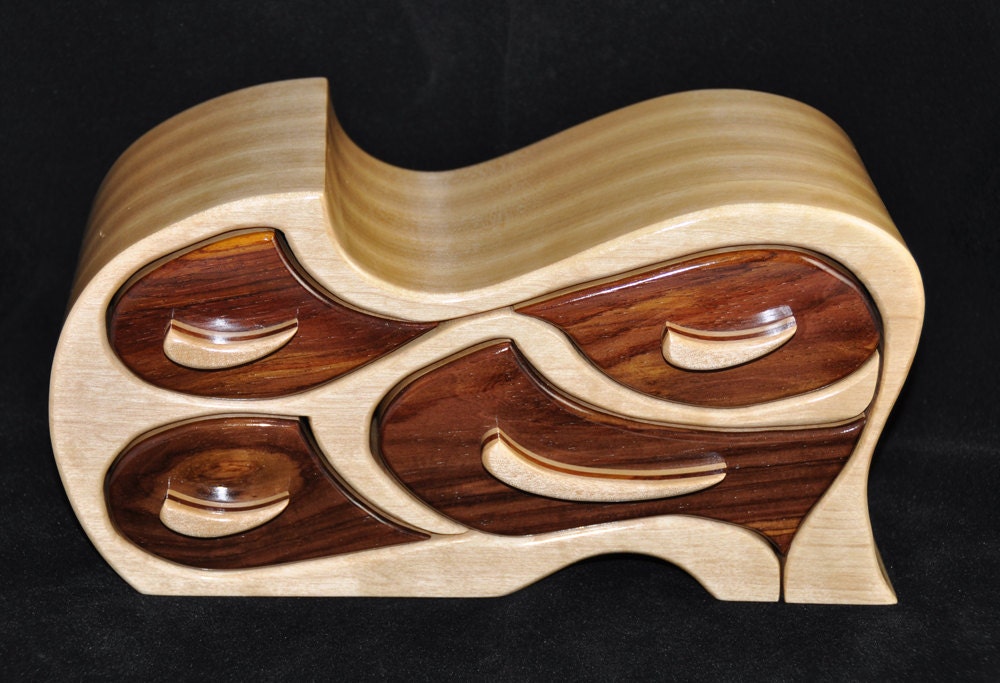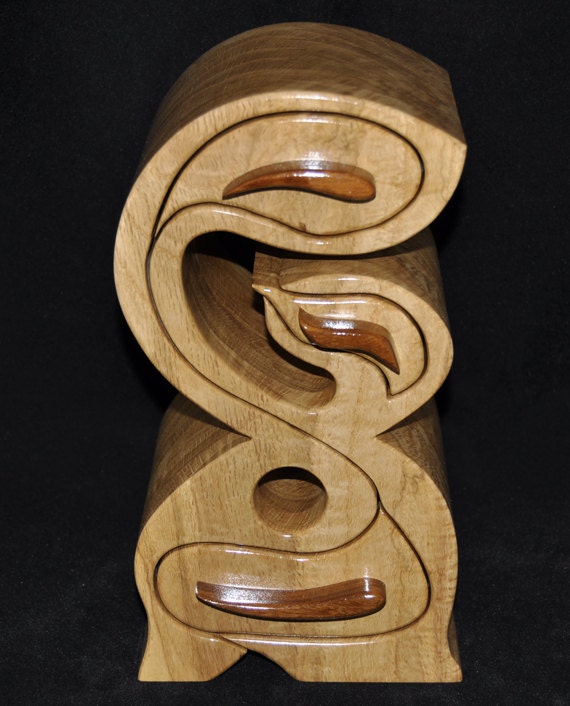 Whatever you choose I am sure it is to display and store all your precious things. The unique ones above are from
Coppers Wood Studio
and
John Traeger
.
Butlers Valet/Stand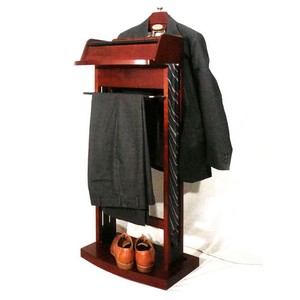 Not sure how many of you ladies out there have husbands that throw their clothes on all the bedroom furniture never hang it up or put it in the hamper. I love the idea of a butler stand so that he will have a place for his things. They come in all different styles with all kinds of features I like the ones with drawers for his wallet and watch. They are a little pricey, but almost always very well made.
Wood Art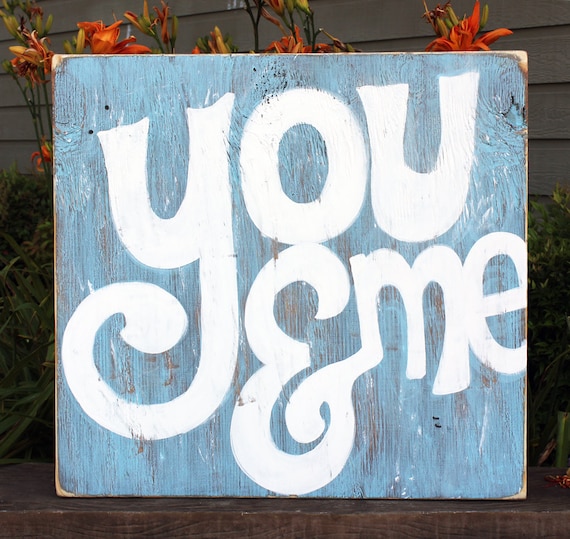 From Simply Southern Signs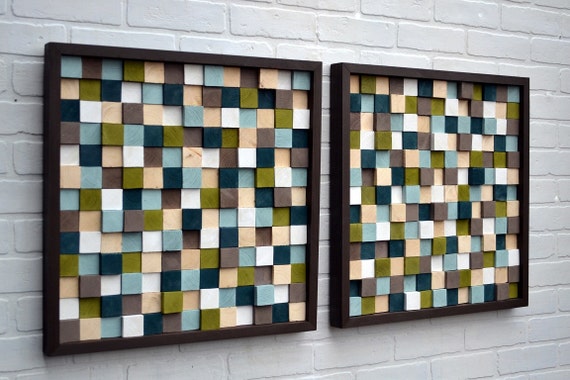 From
Modern Textures
From
Modern Wood Art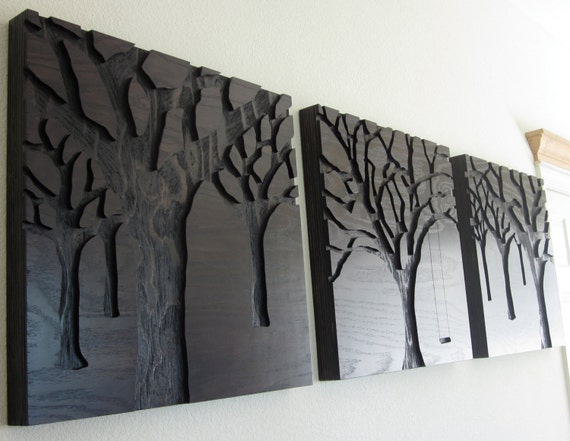 From
Eclipsed by Nature
Some other options: New kitchen Cabinets,
Hardwood floors,
Closet remodel, furniture, etc...